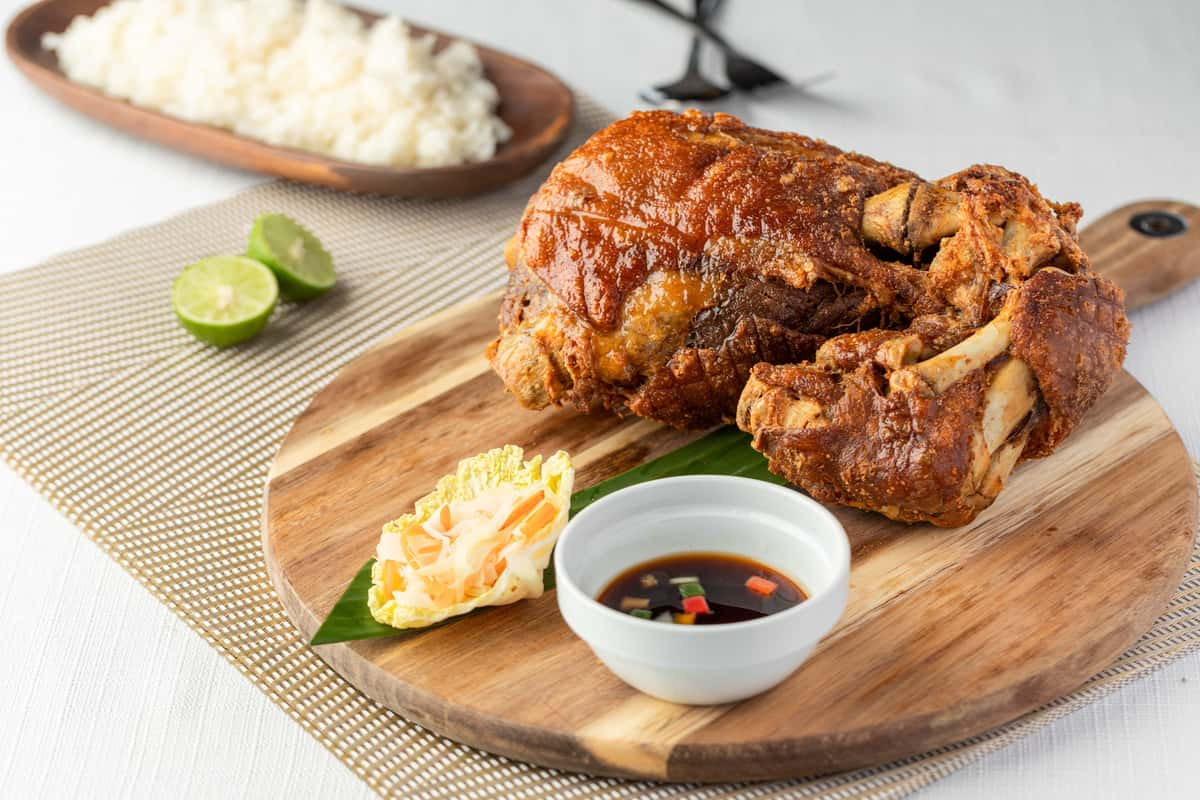 Milpitas
Order Online 👋
Serving real, authentic Philippine cuisine to thousands of Filipinos in North America - Order Online Today!
ORDER NOW
Menu
Holiday Cater Tray
Holiday Cater Trays for Carry Out Only
Fried Chicken
Sarap to the "Bones" since 1945
Group Meals
Full Set is good for party of 10!
Breakfast
A favorite Filipino breakfast, perfect for any time of the day.
Combo Meals
A leg quarter of Max's Chicken with rice or fries, comes with a Caramel Bar™.
Book an Event with Max's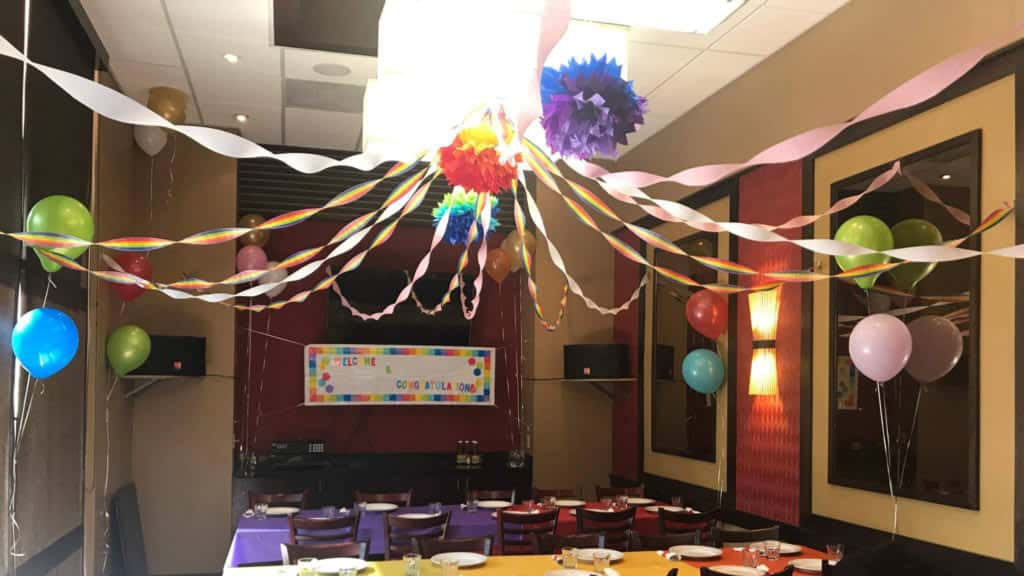 Birthdays
Celebrate your birthday with us! Whether you're turning 1 or 100, Max's Restaurant will help make your birthday one for the books.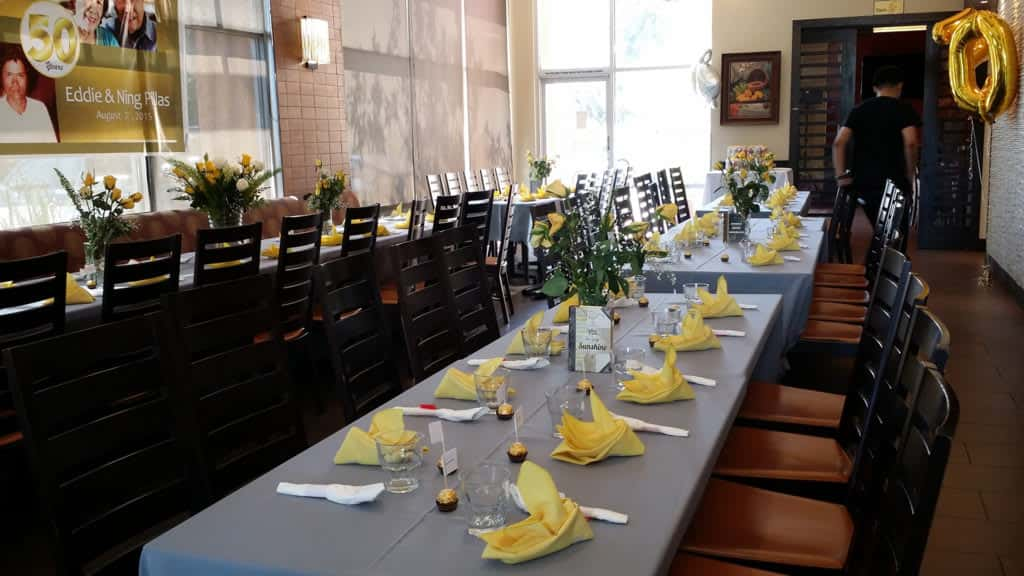 Milestones
Anniversaries, graduations, baby's first steps… just about any achievement is perfect to celebrate at Max's!
Milpitas
1535 Landess Ave Ste. 139
Milpitas, CA 95035

Hours
Monday - Sunday:
11:30 am - 7:00 pm