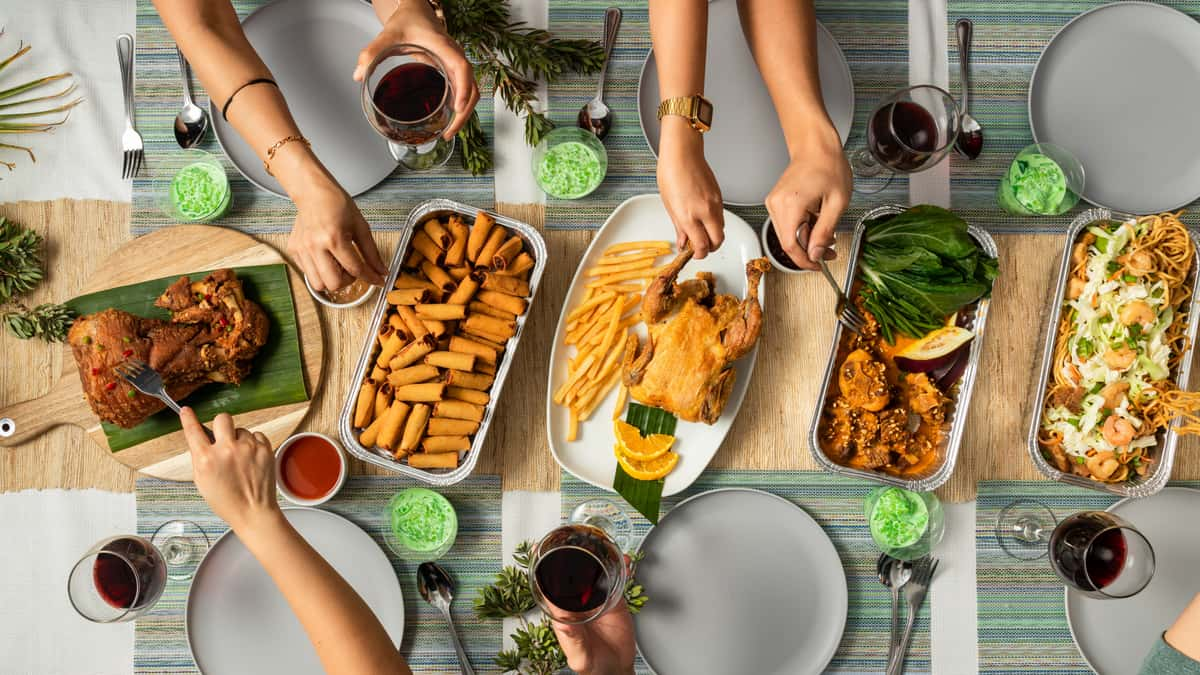 South San Francisco
Order Online 👋
Serving real, authentic Philippine cuisine to thousands of Filipinos in North America - Order Online Today!
ORDER NOW
Menu
Holiday Cater Tray
Holiday Cater Trays for Carry Out Only
Fried Chicken
Sarap to the "Bones" since 1945
Group Meals
Full Set is good for party of 10!
Breakfast
A favorite Filipino breakfast, perfect for any time of the day.
Combo Meals
A leg quarter of Max's Chicken with rice or fries, comes with a Caramel Bar™.
South San Francisco
1155 El Camino Real
South San Francisco, CA 94080

Hours
Monday - Sunday:
11:30 am - 7:00 pm