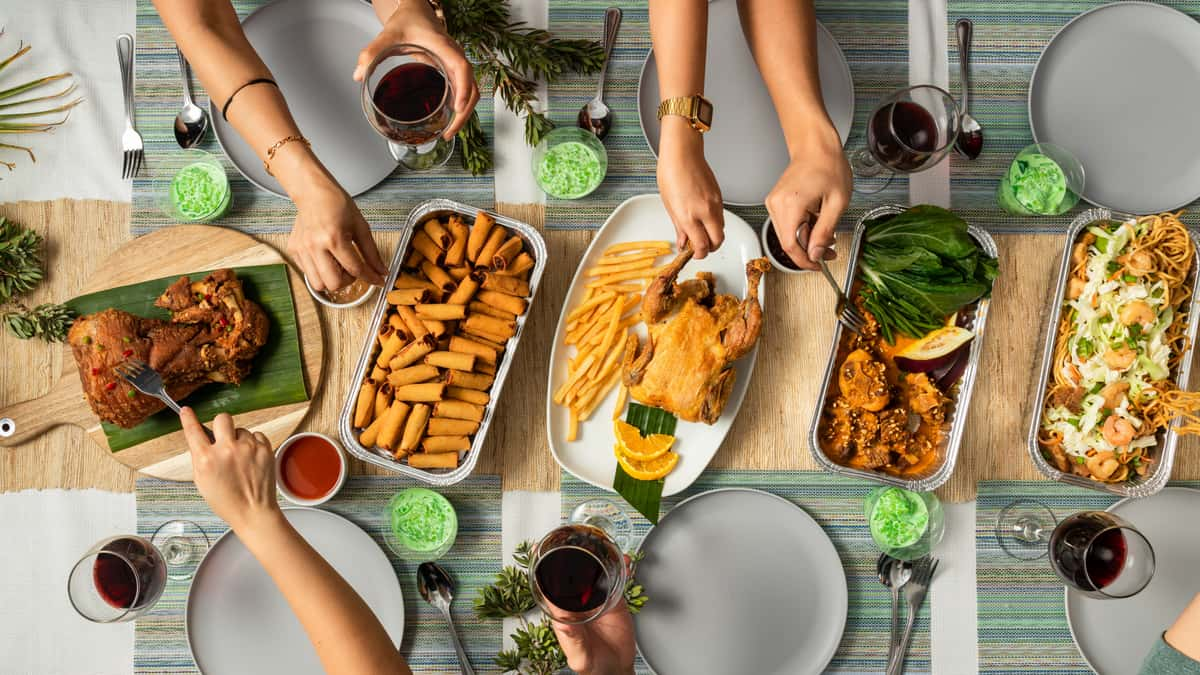 Toronto
Order Online 👋
Serving real, authentic Philippine cuisine to thousands of Filipinos in North America - Order Online Today!
ORDER NOW
Menu
Holiday Cater Tray
Holiday Cater Trays for Carry Out Only
Fried Chicken
Sarap to the "Bones" since 1945
Book an Event with Max's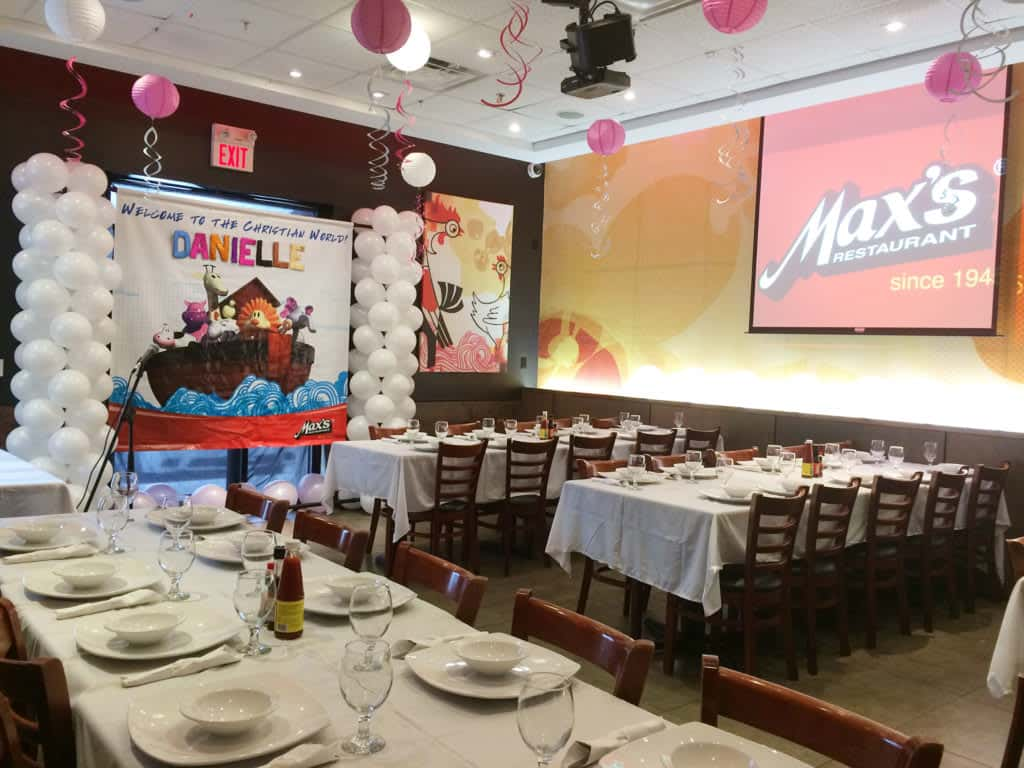 Max's Party
Anniversaries, baptisms, birthdays, graduations, reunions, baby showers, and weddings are all great reasons to party at Max's Restaurant! Sit back, relax, and enjoy the festivities with your loved ones. We'll take care of you and help make your party memorable. And delicious!
Toronto
1520 Steeles Ave. West Unit 121
Vaughan, ON L4K 3B9

Hours
Sunday - Saturday:
11:00 am - 7:00 pm